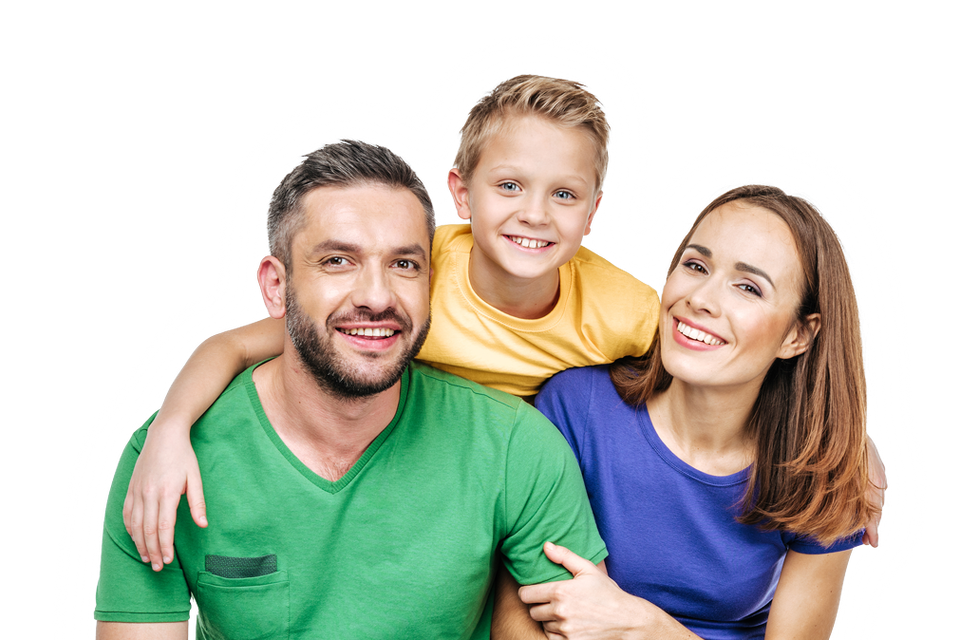 TOP RATED SEPTIC SERVICES




About [Business Name]
[Business Name] has been serving residential and commercial customers in [City], [State] and surrounding areas for over 20 years. Our main goal is to provide affordable, efficient, and professional wastewater management services to everyone. All estimates are free of charge. No job is too big or too small for us.

Our services include cesspool, drain cleaning, sewer, grease trap, septic, and pumping services. In addition to providing residential and commercial services, we can also provide emergency services 24/7 in and near [City], [State]. We are fully permitted, licensed, and insured. All of our work is guaranteed. When you call, we understand that you're dealing with an unpleasant situation. We promise to make things as easy as possible for you by guiding you through the process every step of the way.

HERE TO HELP

Meet Our Team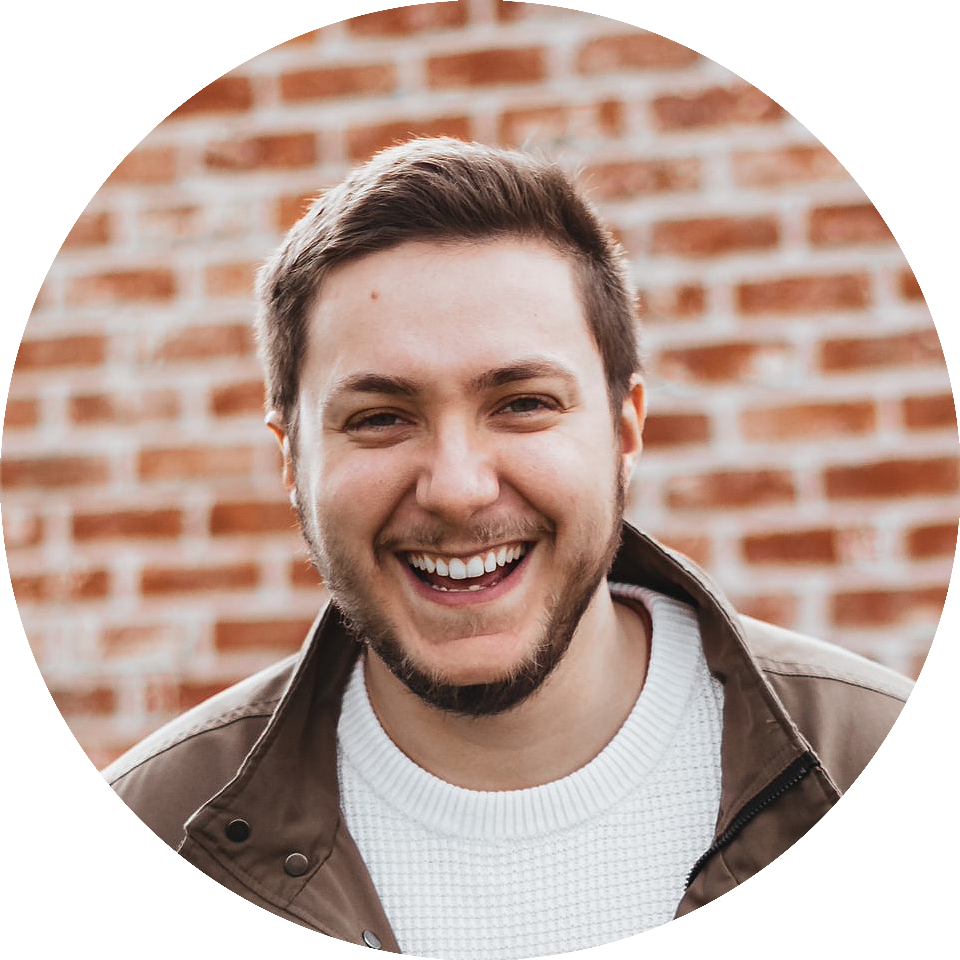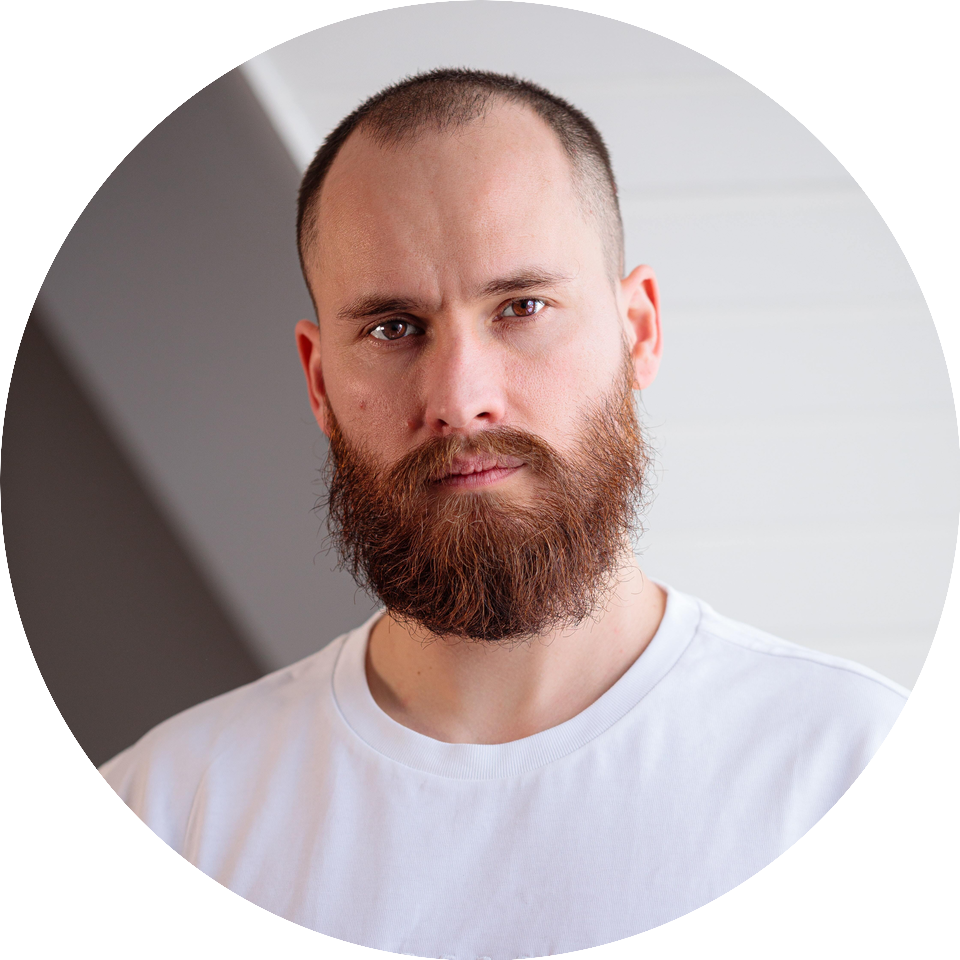 QUESTIONS & ANSWERS
Frequently Asked Questions
 
Should I schedule drain cleaning every year even if I don't have a clog?
Yes you absolutely should. In many cases, an emergency could be more costly than a routine annual drain cleaning. If your home is more than 30 years old or you frequently have clogs, then we strongly recommend scheduling preventative maintenance. You should also schedule drain cleaning when moving into a new house.
For commercial properties such as restaurants, laundromats, and other businesses that operate their plumbing on a constant basis, we recommend more consistent preventative maintenance. Be sure to call us for monthly or quarterly drain cleaning or grease trap cleaning in [City] and surrounding areas.
Are store-bought drain cleaners effective enough to unclog drains?
Absolutely not! No professional plumber or drain cleaning company would ever recommend a store-bought drain cleaner. These are not effective methods, and they can often do more harm than good. They don't always fix the problem.
Does homeowner's insurance cover repair or service?
This will ultimately depend on the insurance company. Unfortunately, most insurances do not cover sewer repairs or cesspool pumping. Although a sewer backup or leak can happen in an instant, it's often the result of natural wear and tear that took many years to happen.
How often should my cesspool be pumped?
According to the United States EPA, "The average household septic system should be inspected at least every three years by a septic service professional. Household septic tanks are typically pumped every three to five years. Alternative systems with electrical float switches, pumps, or mechanical components should be inspected more often, generally once a year. A service contract is important since alternative systems have mechanized parts" (source).

Also keep in mind that every cesspool and septic system is different. The suggested frequency of septic pumping will be determined by multiple factors such as household size, septic tank size, and the volume of solids in wastewater.
How many years can I expect my septic system to last?
Assuming that your system is properly installed and maintained, it should last you about 15 - 40 years or more. However, if you neglect proper maintenance, then the life of your system would decrease.

Need

FAST

Emergency Service?
We've got you covered 24 hours a day, 7 days a week!
CALL NOW:
[Phone Number]